University of Illinois Chicago
Job Opportunities
Creating positive change by recruiting the doers, thinkers and makers
With almost 34,000 students and more than 14,000 employees, the University of Illinois Chicago is Chicago's largest public research university and second-largest university employer.
UIC has 16 top-ranking colleges and a health sciences system that includes a hospital, clinics and seven health sciences colleges. Our mission, for our students and community, as well as for our faculty and staff, is to provide equitable access to excellence and success.
UIC offers competitive salaries and benefits including health, dental and vision insurance and paid holiday and leave time.
Diversity, access, equity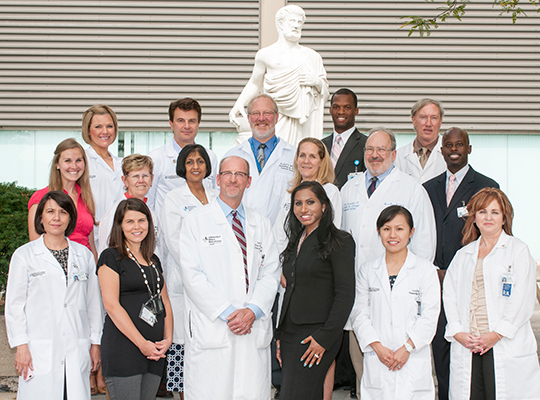 Our strength is derived from our commitment to diversity and inclusion. UIC is among the most diverse campuses in the nation and our campus culture encourages the contributions and success of every individual.
Equal employment opportunities are provided to all individuals regardless of their race, color, ethnicity, religion, sex, sexual orientation, national origin, age, marital status, physical or mental disability, parental status, housing status, source of income or military status. This is in accordance with applicable federal, state and local EEO laws.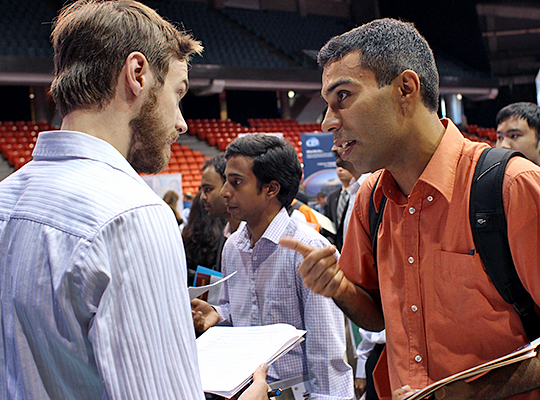 UIC sponsors one of the largest college career fairs in the Chicago area with thousands of students and recent alumni participating. Potential employers may schedule on-campus interviews, review a database of student resumes and communicate with students. Employers may post job openings, schedule on-campus recruiting and pre-select all of their candidates for campus interviews.