The University of Illinois at Chicago
UIC is a leader in research
As Chicago's only public research university, real-world problems are solved through innovation and discovery. Research at the University of Illinois at Chicago is re-shaping educational policy; developing cleaner, more sustainable energy; helping to make sense of today's vast amounts of computer-generated data; and driving economic development by moving research to practical application. Outstanding programs range from the creation of new medical diagnostic techniques to turning carbon dioxide into fuel. You will find opportunities to pursue your interests in-depth with researchers on the cutting edge of discovery in the humanities, social sciences, natural and medical sciences and engineering.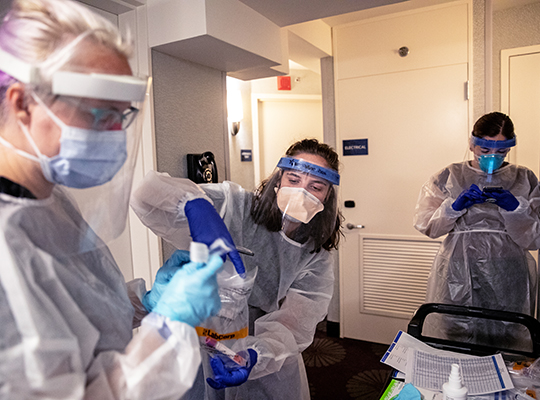 UIC is one of the nation's top federally funded public research universities. Student and faculty investigators in UIC's seven health sciences colleges work in an interdisciplinary research environment, with access to advanced research facilities, support for research design and data analysis, and a diverse patient population through the University of Illinois Hospital & Health Sciences System.
From finding new ways to treat sickle cell disease, to predicting which antidepressants work best for which people to developing advanced human stem-cell derived lung "organoids," discoveries made at UIC lead to a better understanding of the world and contribute to advances in the diagnosis and treatment of disease.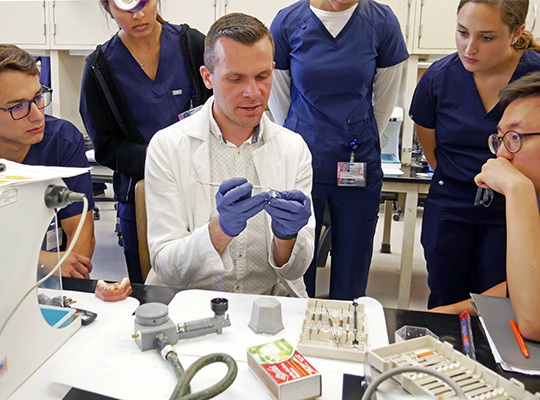 Teaching and research are a potent blend — one informs the other. Science is a process for learning about the world, not a list of facts to memorize. Researchers bring a deep understanding of the scientific enterprise and a sense of the wonder of discovery to the classroom.
UIC students have research opportunities that help them gain real-world experience in the classroom as they work side-by-side with federal grant-funded investigators.
Multidisciplinary research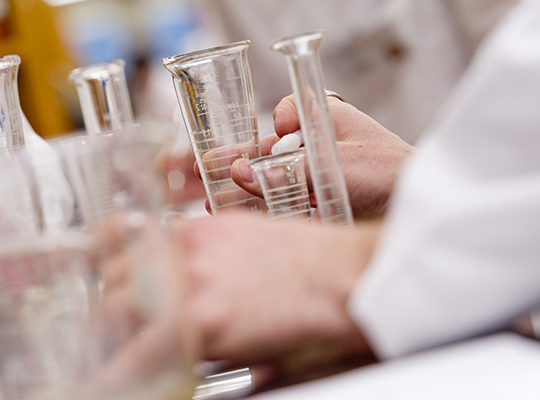 UIC researchers are developing new ideas every day to transform lives. With a wealth of knowledge in varied backgrounds, more can be accomplished when working together.
UIC supports multidisciplinary research in many ways. The UIC Chancellor's Innovation Fund, or CIF, Proof of Concept Awards program is a two-phase program that awards up to $200,000 per project to advance technology originating at UIC. The CIF has been established at UIC by the Office of the Chancellor in partnership with IllinoisVENTURES and the UIC Office of Technology Management to support the commercialization of technology developed by faculty, staff and students at UIC.
UIC wants to assist multidisciplinary teams any way it can and the Office of Vice Chancellor for Research provides detailed information on external funding sources, such as listservs, weekly grant news, advice and analysis and upcoming deadlines.