University of Illinois Chicago
Paying for College
A UIC education brings a lifetime of benefits
The University of Illinois Chicago is recognized nationally for its great value. UIC students earn more than many of their peers when they graduate, yet pay lower tuition than they would at most other universities.
There are many ways to pay for college. Federal aid, loans, grants, scholarships and student jobs can make college more affordable and accessible to students. Graduate students can reduce tuition and other costs with assistantships and fellowships, as well as grants outside UIC.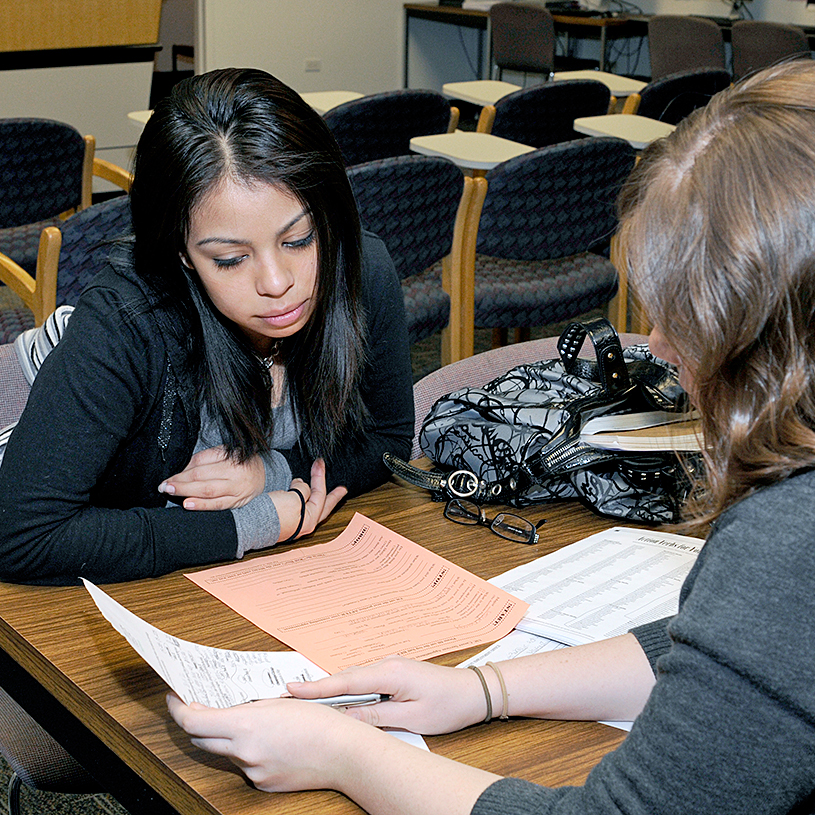 We're here to help
"About 81% of our students receive some type of financial assistance for their educations. In 2021-2022, we helped our undergraduates receive $304 million in federal, state, institutional and private funding."
—Kiely Fletcher, vice provost for enrollment management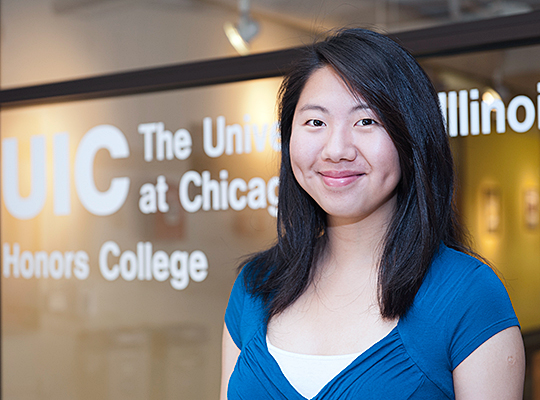 Scholarships vary by type of student: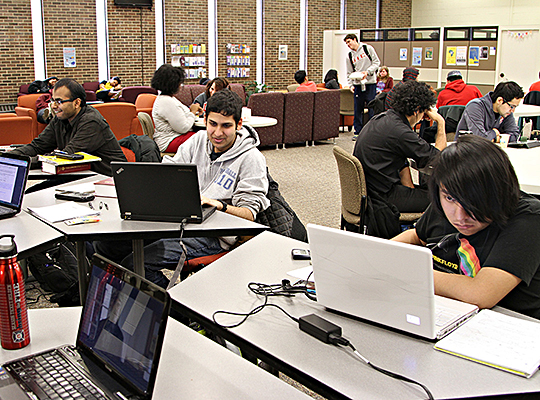 More than 3,200 students work on-campus, while others work near the Chicago-land area or return to a job at home during break periods to pay for college. On-campus jobs are a convenient option and offer flexible scheduling. Working a part-time job during college can provide spending money, supplement scholarships or other financial aid, and students gain valuable experiences for eventual full-time employment.
The Student Employment Office, part of Career Services, helps connect job-seeking students with UIC departments that are hiring. Learn more about the employment resources available for students and view the current job listings.
Assistantships and fellowships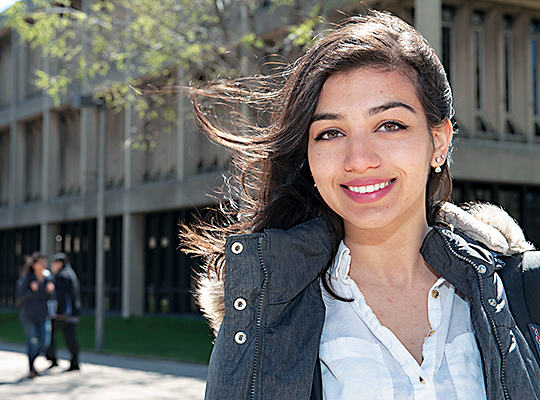 Colleges and other units at UIC offer graduate students the opportunity to teach, conduct research or do administrative work in paid assistantships. Assistants receive stipends, tuition waivers, certain fee waivers and the option to buy low-cost health insurance. While most assistantships are found through individual colleges, some are listed on UIC's job board.
Internal UIC fellowships include university fellowships and Graduate College fellowships. For specialized, competitive opportunities, external fellowships are available from foundations or other grant-making bodies outside UIC.