University of Illinois Chicago
As a graduate of UIC, you are poised to meet the future in a way no one else can. And, like all UIC alumni, you are a part of the UIC Alumni Association. We are here to create an exceptional lifelong alumni experience.
The UICAA brings together over 323,000 UIC alumni with programs and initiatives to keep you connected to UIC and one another in meaningful ways. We bring you the support and resources you need along your journey as you change, grow and tackle new adventures. At the same time, we hope you will engage with UIC in ways that fulfill your goals and help us advance UIC's mission.
Learn more about how UICAA can benefit you and how you can support the UIC mission and the next generation of UIC Alumni.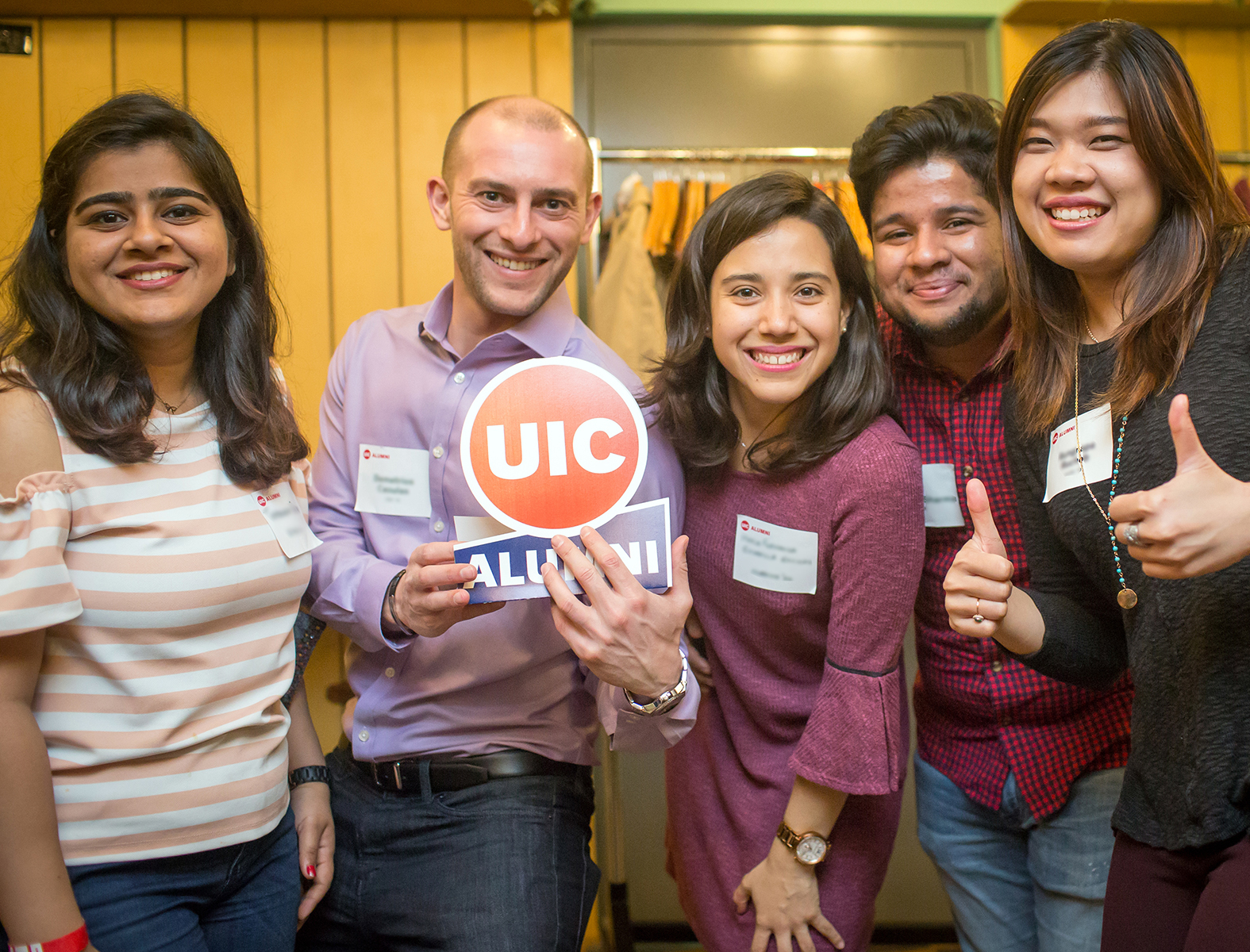 UICAA
Our thriving UIC Alumni Association is the portal through which over 323,000 UIC alumni can engage with and support one another, and contribute to the UIC community in ways that guide students and help drive UIC's mission.
The volunteer UIC Alumni Board advances alumni relationships with the university to support student success, encourage connections among alumni and promote advocacy that drives UIC's success.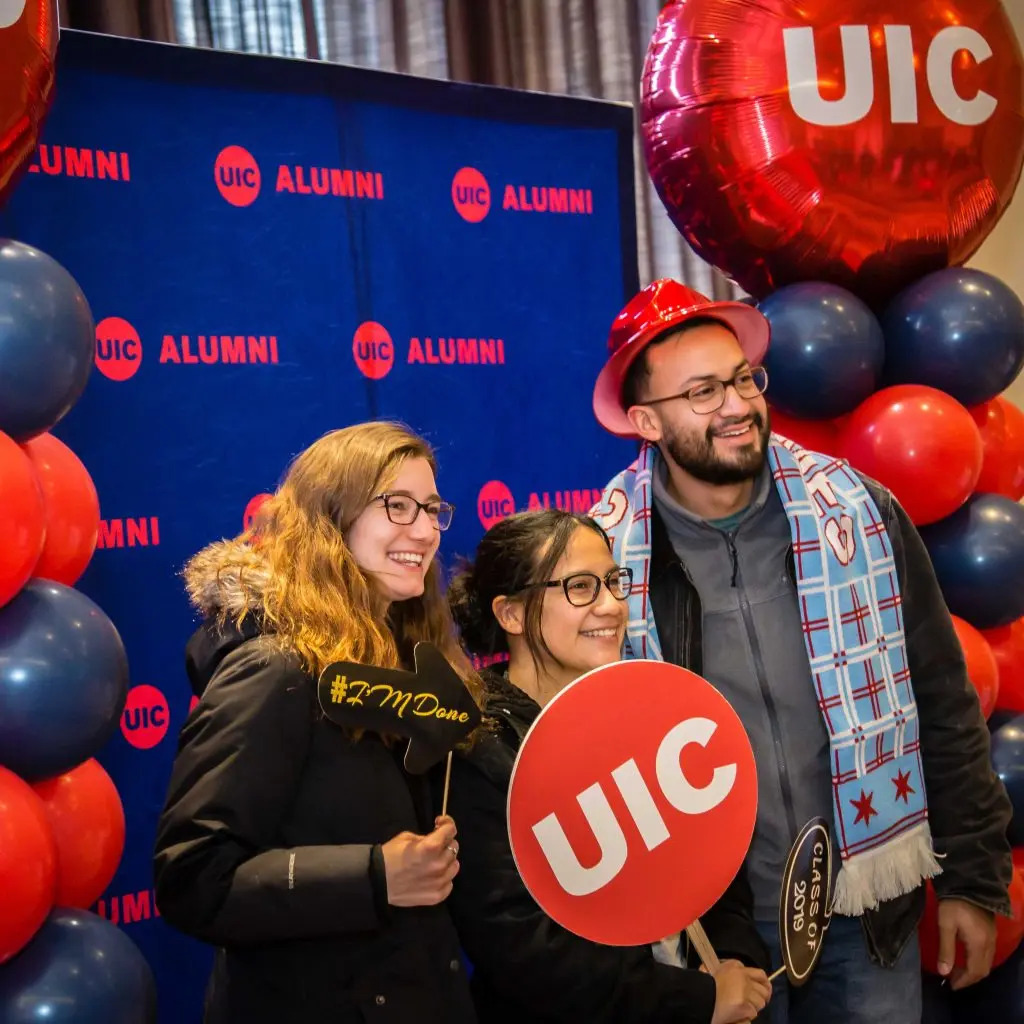 Get Involved
The UIC Alumni Association offers a wide array of volunteer opportunities for alumni to get involved.